Contact us using the form below. Please provide a Discord name if possible.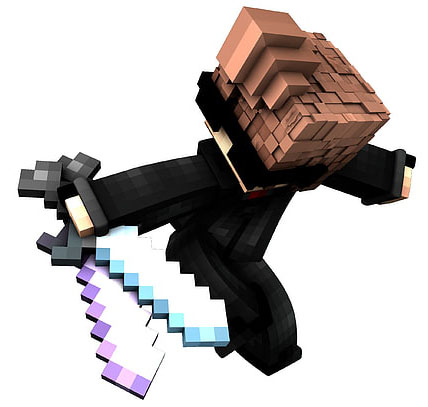 RECOMMENDATIONS FROM SELLERS
It's been great working with you again. As always very professional and consistent.
It couldn't be easier than working with these guys, I highly recommend Zocastra as a reliable marketplace for coins and items on Skyblock THANKS!
Excellent work. I'm sure you guys never sleep. Can't wait for the next update and to see what it brings. Very excited.